See on Scoop.it – Fostering Sustainable Development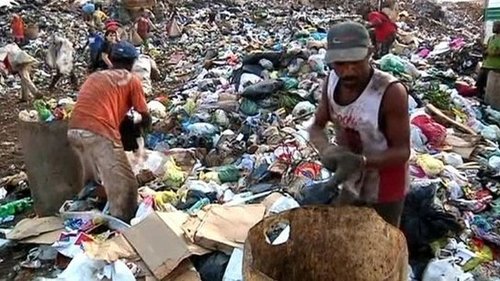 Some cities in Latin America are facing this challenge by integrating the informal sector recyclers who are already active in their cities into the municipal solid waste management systems. In many cities, these "recicladores", "cartoneros" or "catadores" (a few of the many names used for these workers in the region) are responsible for up to 90% of the recyclable waste recovered from the waste stream.
Salman Zafar's insight:
Informal recyclers provide important a range of services to municipalities (such as waste collection and recovery in communities that would not otherwise have access to them), as well as cost savings (for example, the extension of landfill life and reduced transport costs), yet are rarely compensated for these benefits.
See on www.bioenergyconsult.com